Camping du Villard Gorges du Verdon
Welcome to
Camping du Villard
Quietness and nature located between Haut-Verdon
Val d'Allos and the Gorges du Verdon
Booking
Welcome to Camping du Villard
The campsite is a long standing family business located between le Haut-Verdon-Val d'Allos and the Gorges du Verdon, in the commune of Thorame-Basse, le Villard is managed for 4 generations by POUGNET family.
Here you will find peace and quiet, and nature at 1150 meters of altitude on about 3 hectares. For 60 locations in the middle of the woods or fields
Unusual places full of history nearby
You can discover the medieval chapel Saint-Thomas with its frescos classified as historic monuments, walk on the botanic pathway of the Tour de Piégut (remains of a medieval castle)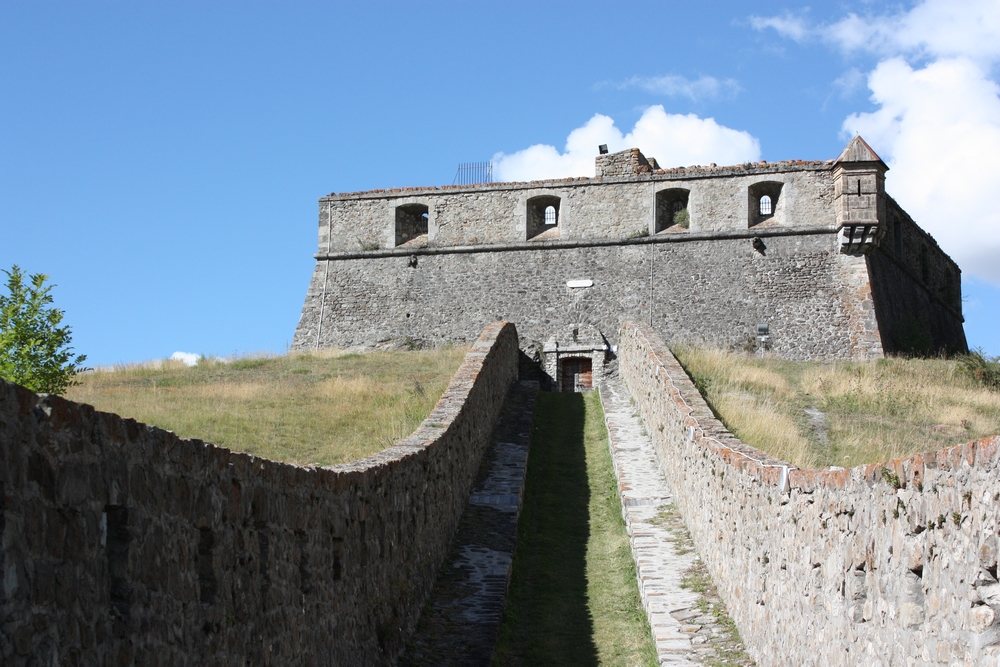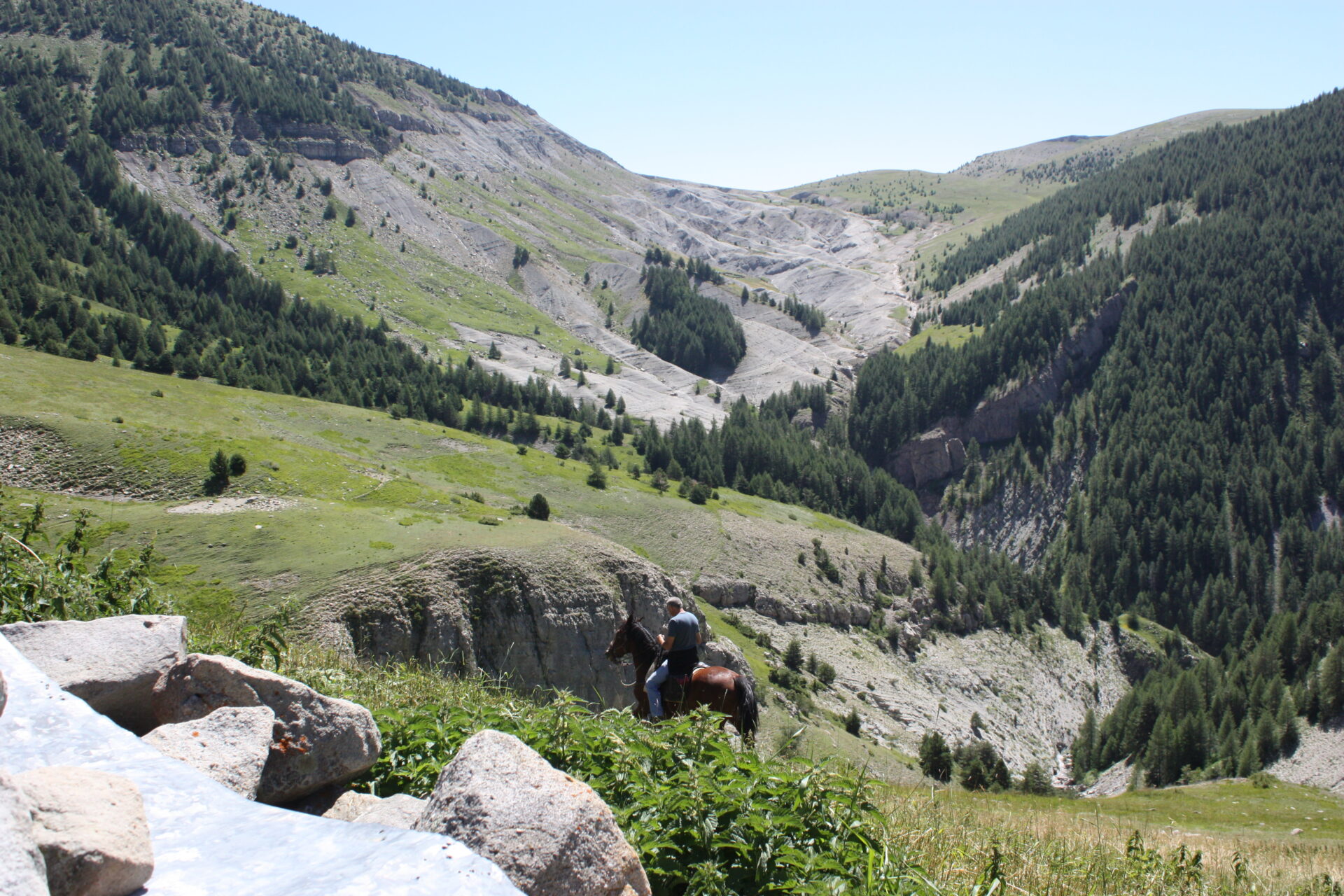 This is an excellent place to breath the fresh mountain air. Enjoy the calm and rest down the lake.
Trekking and VTT/cycling are waiting for you. Or just visit history places nearby or stroll trough the typical french market next the town.
Sanitary facilities are available for you. Electric power optional. Bar/fresh drinks available on site.
The toilets, the bar and most of the places are planned for the reception of the people with reduced mobility